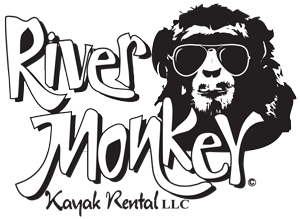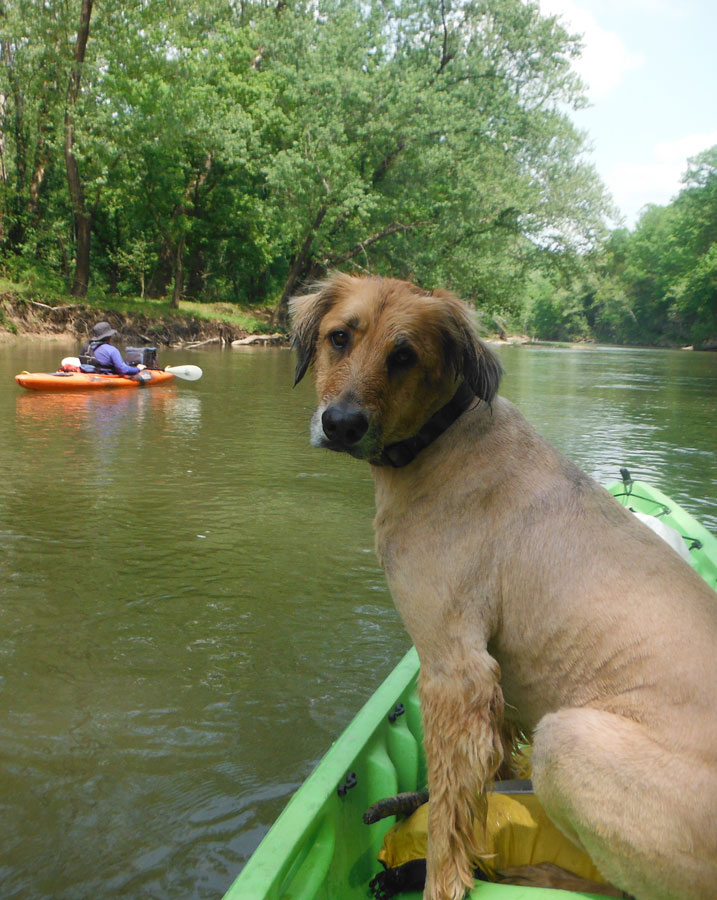 Float Trip
River Monkey Kayak Rental invites you to be our guest for a day on the Niangua River.
To start your adventure you will meet us at the future home of Riverbird Winery by Shawnee Bluff coming soon. From there we will take a short shuttle to the Whistle Bridge where you will launch from. Take your time to unwind and enjoy a day of floating, fishing, swimming, and fun! You will float right down to the winery and your vehicles at the take out.
OPEN
Every Saturday- Sunday-Major Holidays (April- October) 
Mon- Thurs By appointment and availability only
7 Mile Float
Float Times: 8am & 10am
Cancellation Policy: 48 hours
$30  –   Single Kayak
$50  –  Tandem Kayak
$40  –  Paddleboards
We provide you with paddles, life jackets, and trash bags. Small soft coolers only are recommended on kayaks. No styrofoam or glass is allowed on the river.
Mobile Rental
Let us bring the fun to you! River Monkey can drop off kayaks for a day, a weekend, or the whole week for you to enjoy time on the water at your leisure at your location.
"Let us bring the fun to you!"
7 Days a week
Rates include delivery
Day Rental
$40  –   Single Kayak
$60  –  Tandem Kayak
$45  –  Paddleboards
Weekend Rental
$90  –   Single Kayak
$150  –  Tandem Kayak
$105  –  Paddleboards
Week Rental
$210  –   Single Kayak
$350  –  Tandem Kayak
$245  –  Paddleboards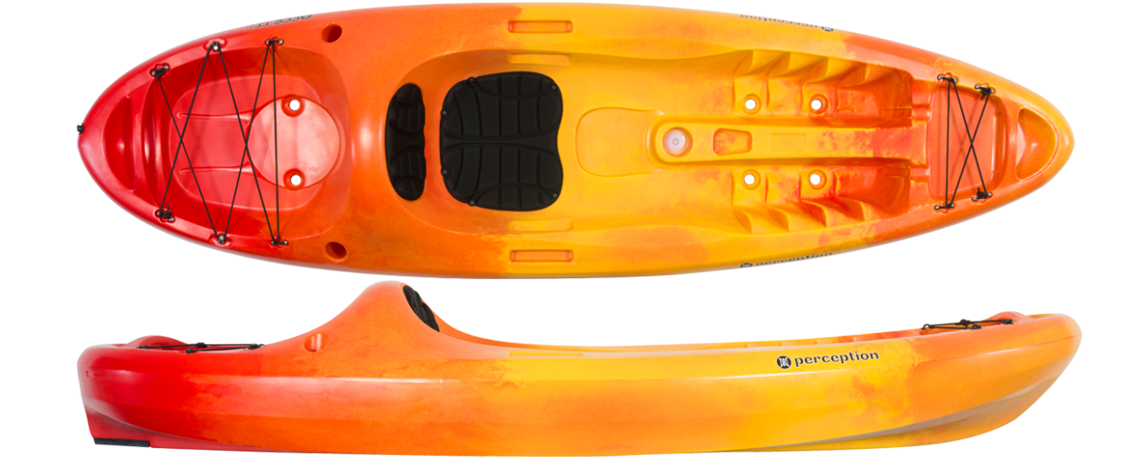 Perception Access 9.5
Perfect for adventures on flat or slow-moving waters, the Access makes everyone feel like a pro by offering exceptional stability, comfort, and control. The shorter length and lighter weight make it a cinch to transport and increases maneuverability. Access includes a uniquely ergonomic seat with extra cushioning for natural body positioning. Anglers will appreciate the generous storage options, comfortable seat, and molded-in rod holders.

Perception Tribe 13.5
The versatile sit-on-top design features a three-seat configuration for up to two adults and a small child or pet. Other features include self-bailing scupper tubes and bow and stern storage areas with bungees to safely secure backpacks, picnic baskets, and coolers. You also have the option to paddle solo from the center seat – it's up to you!